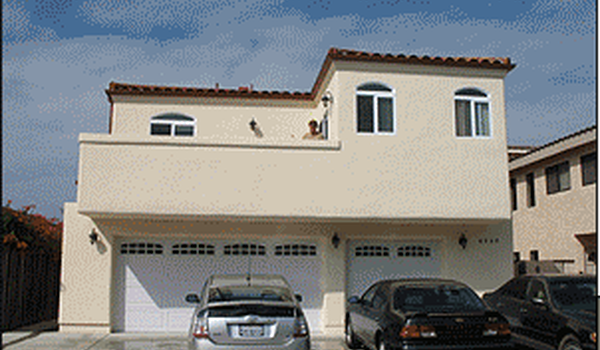 Project Photos
---
As the saying goes, one picture is worth a thousand words. For remodels and additions, we photograph both the interior and exterior of the existing house to ensure that the new construction blends in with the old. For new houses, we photograph...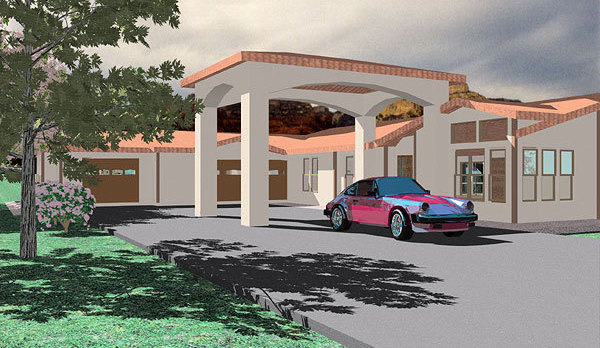 3D Color Renderings
---
We can also create 3D color renderings of your project, for either presentation purposes or for clients who simply require a more realistic picture than can be achieved in a 2D black-and-white line drawing. To create these renderings we first...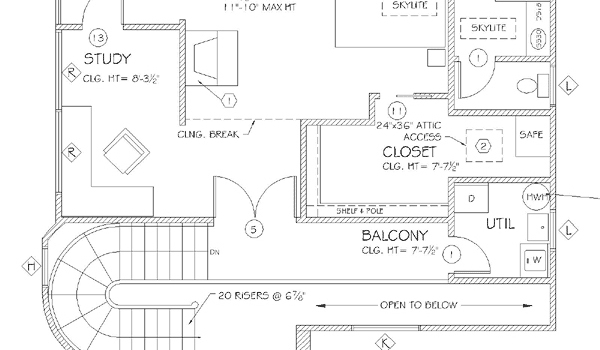 Working Drawings
---
Working drawings, or construction documents, refer to the 2D black-and-white line drawings required by both building departments and builders. We can create the following drawings: Site (or Plot) plans Floor plans Exterior or Interior Elevations Roof...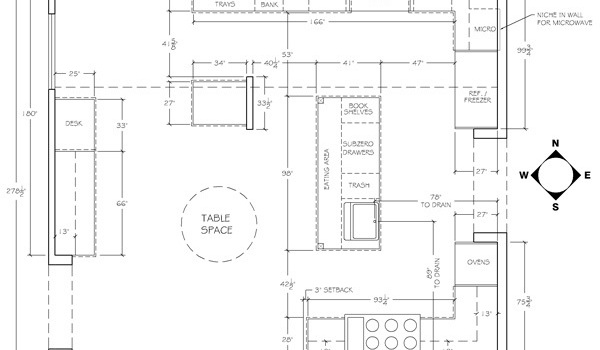 Kitchen & Bathroom Design
---
Kitchen and bathroom design is a unique design service. For most large remodeling projects, the kitchen and master bathroom are the rooms most important to the client and require the greatest attention to detail. A building permit is often not...